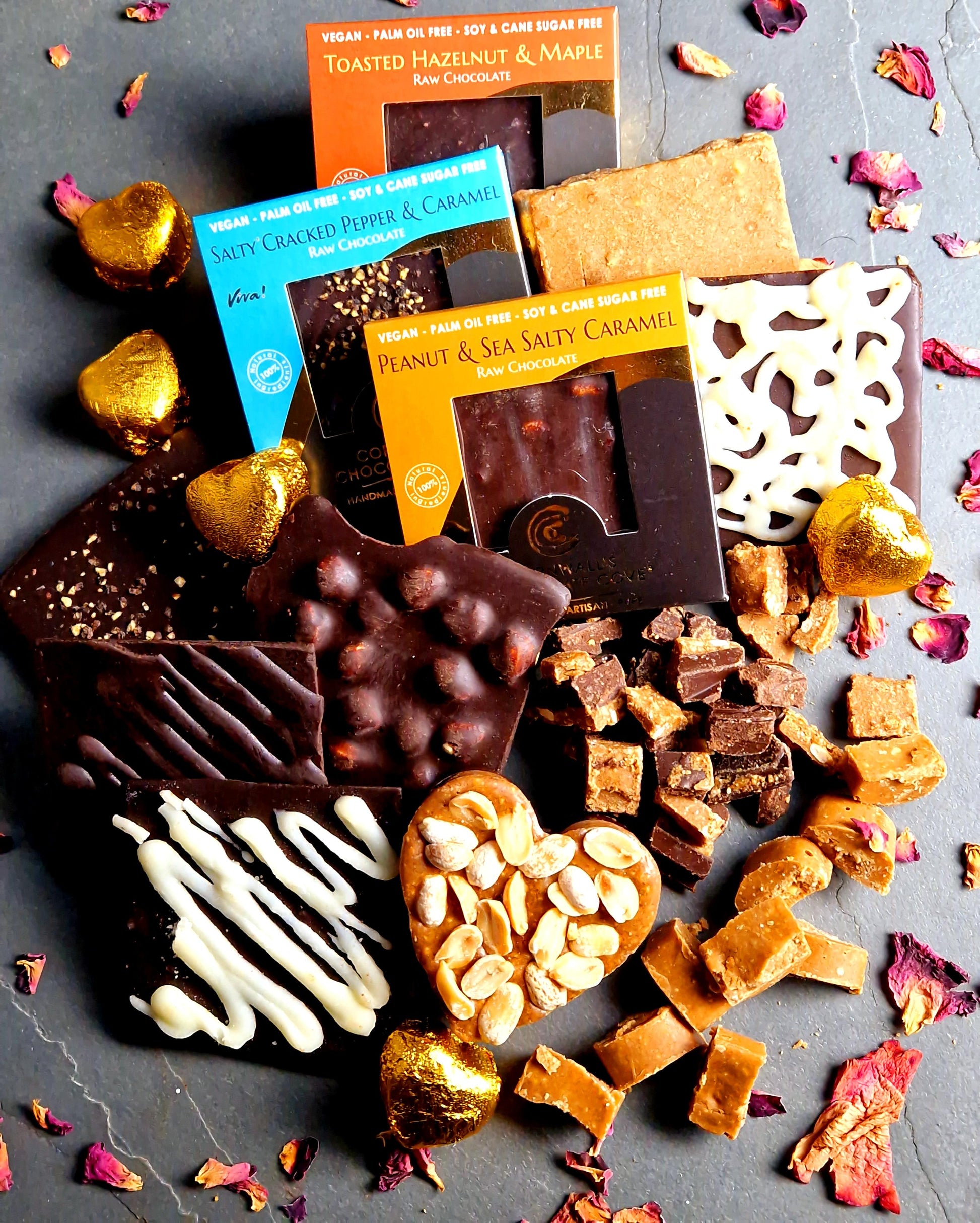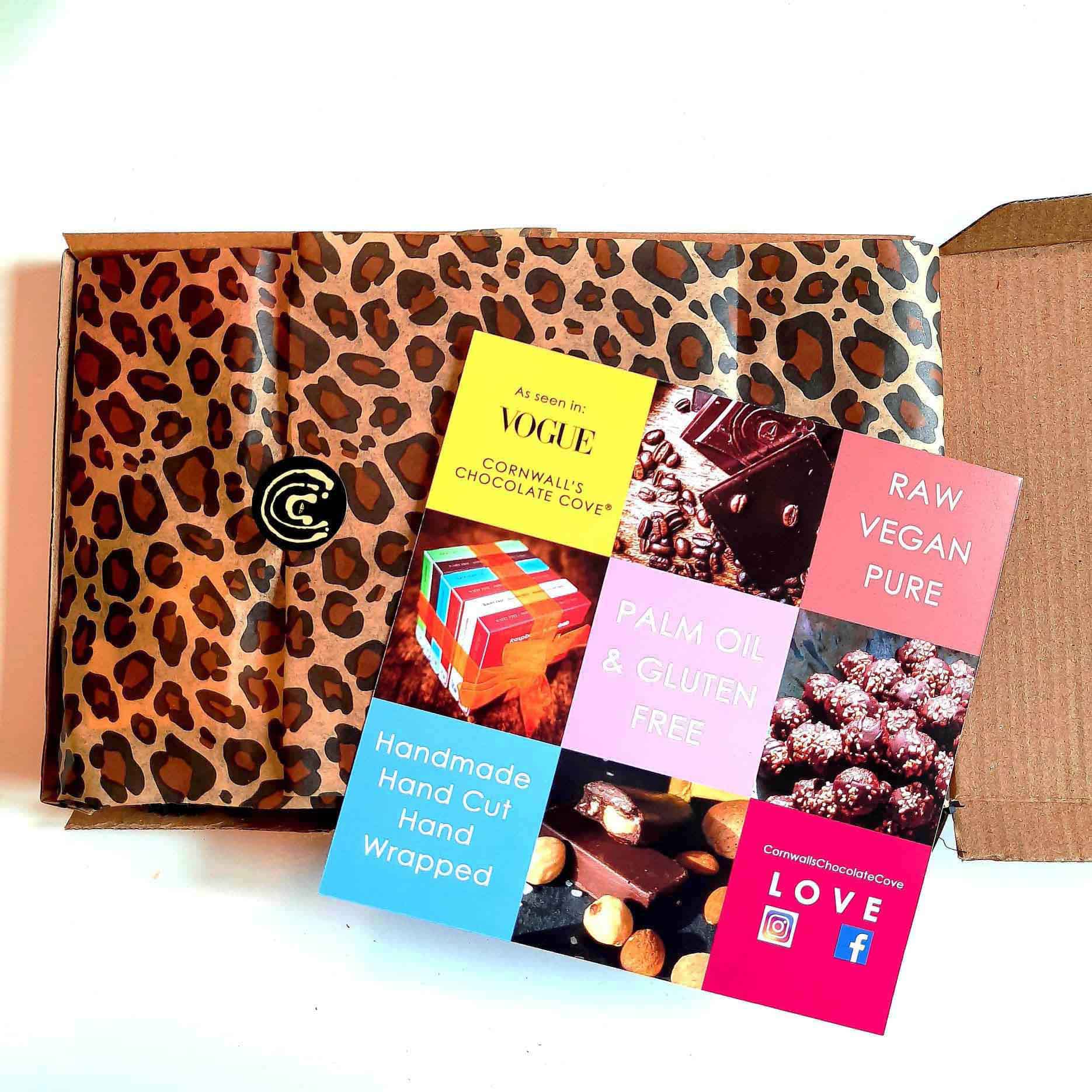 Oh My! Subscription
For the full description, head to the menu tab at the top of the page and if you'd like even more chocs popping through your letterbox, just order 2!
Regular price
Sale price
$56.00 USD
Unit price
per
Sale
Sold out
Share
View full details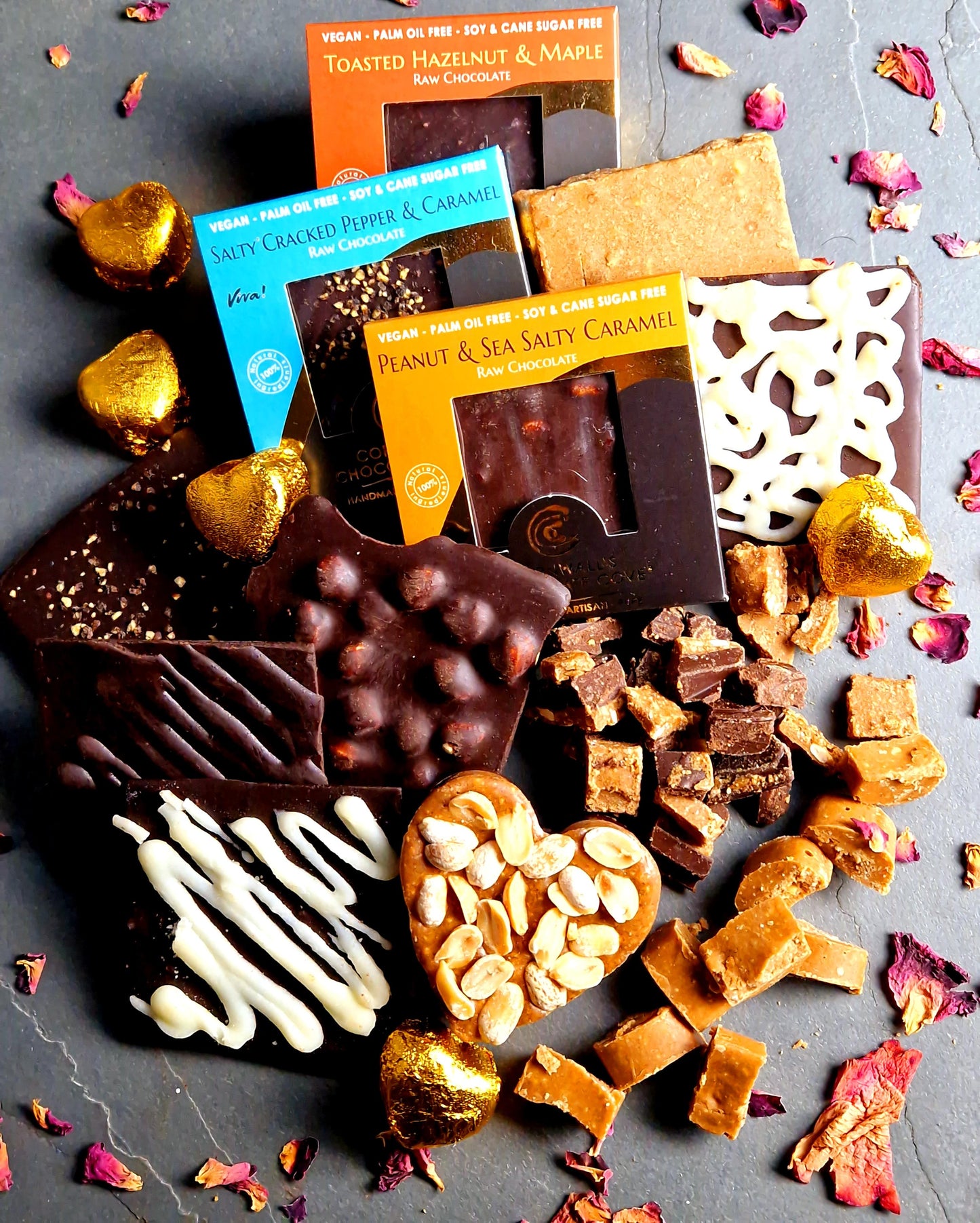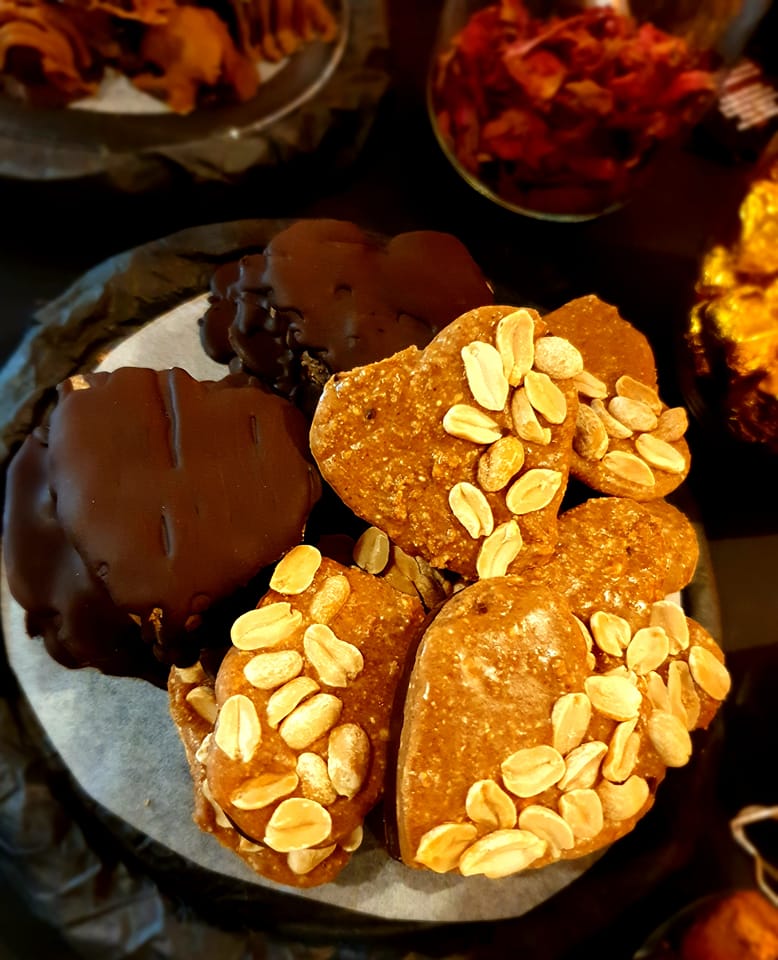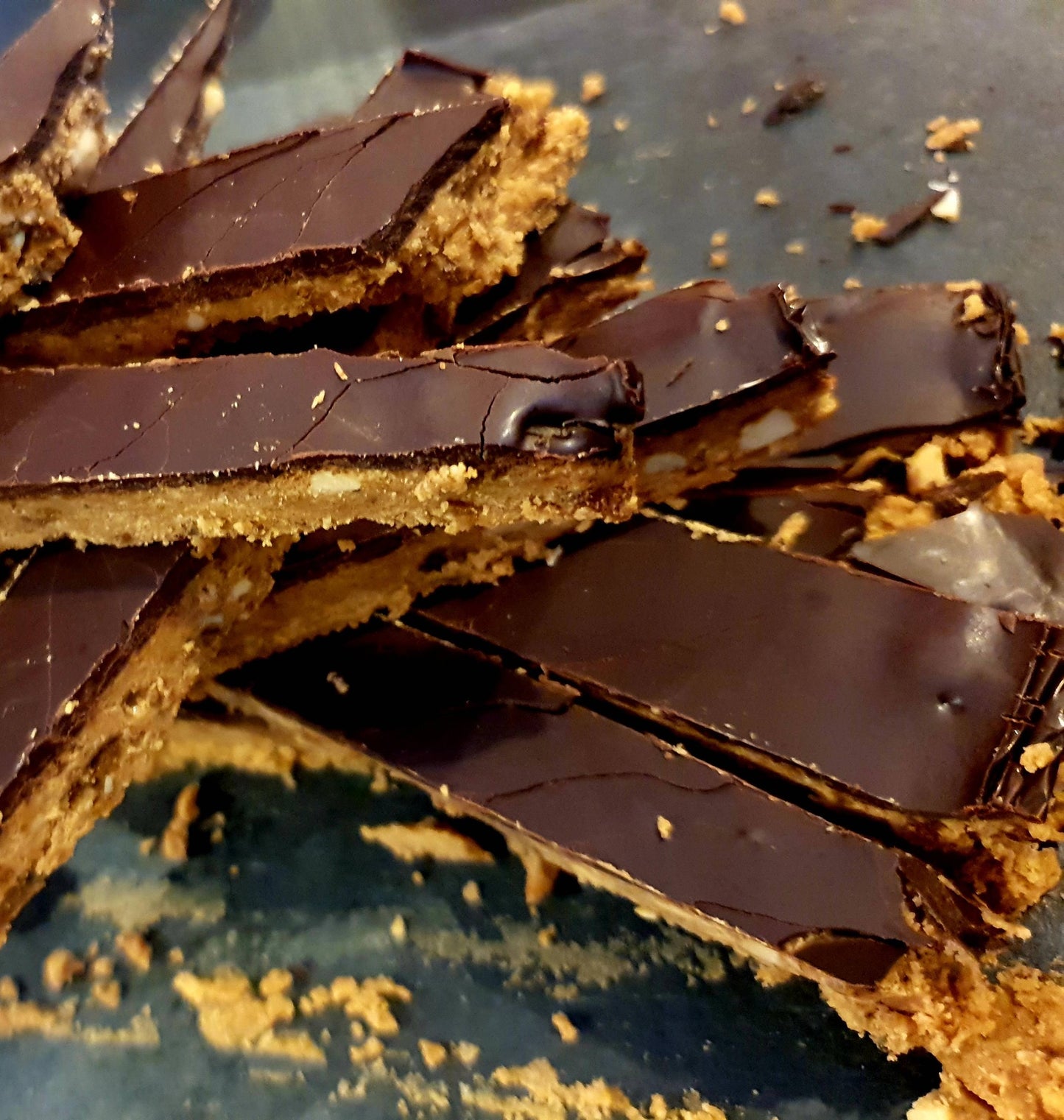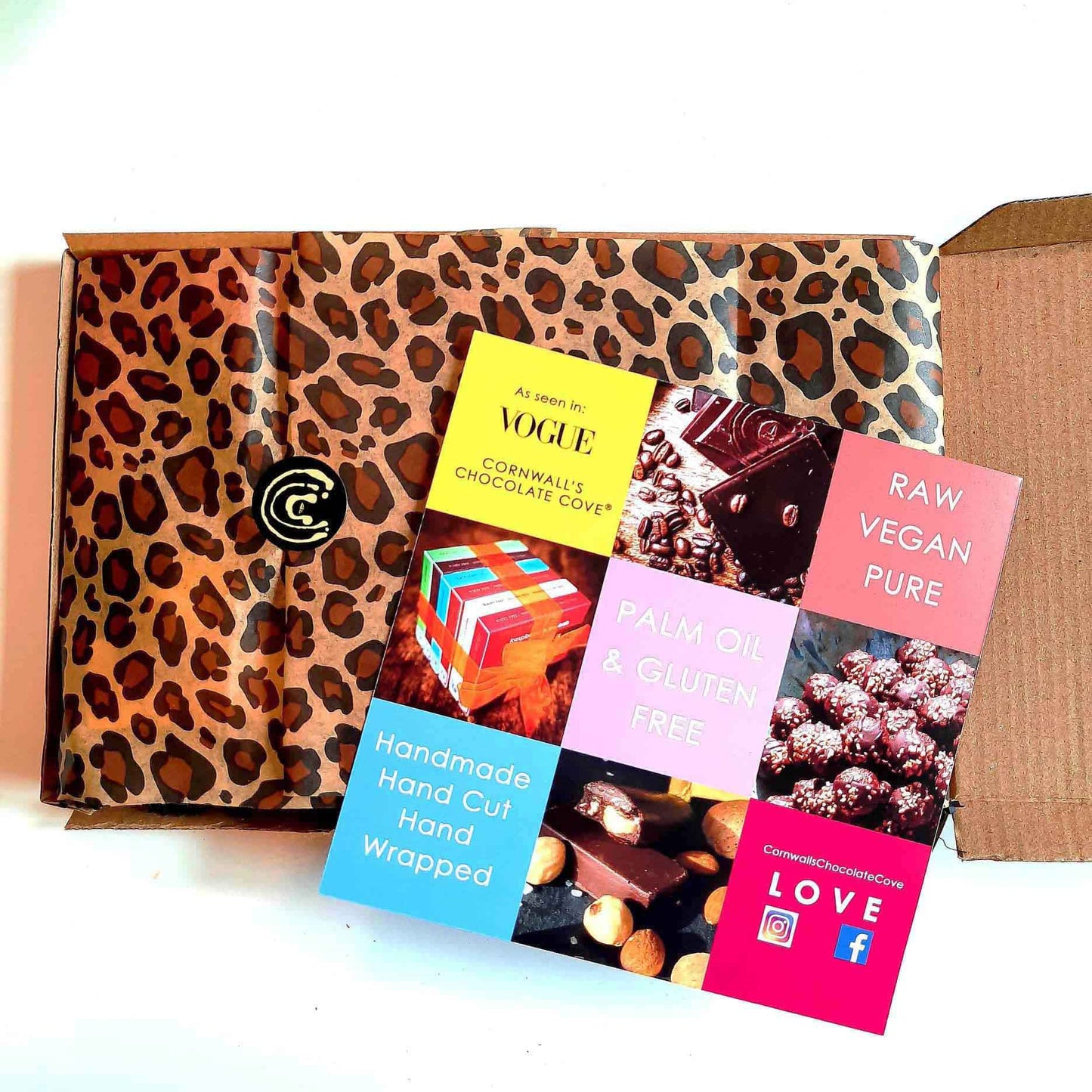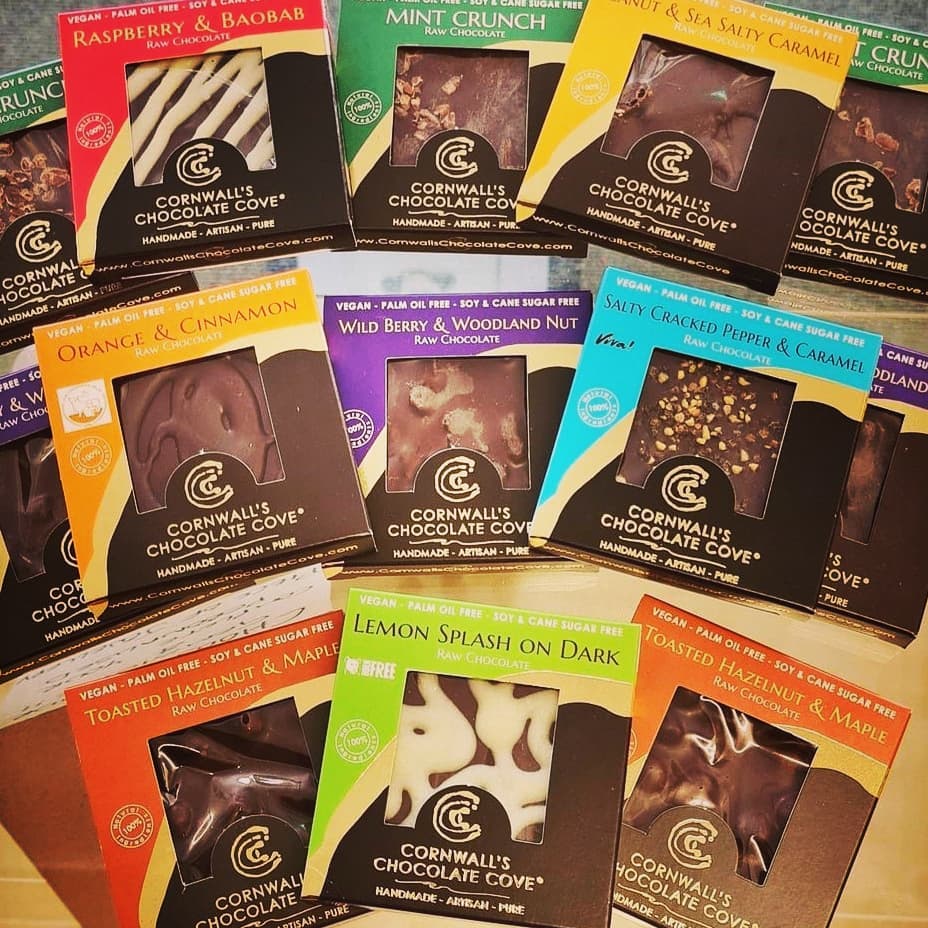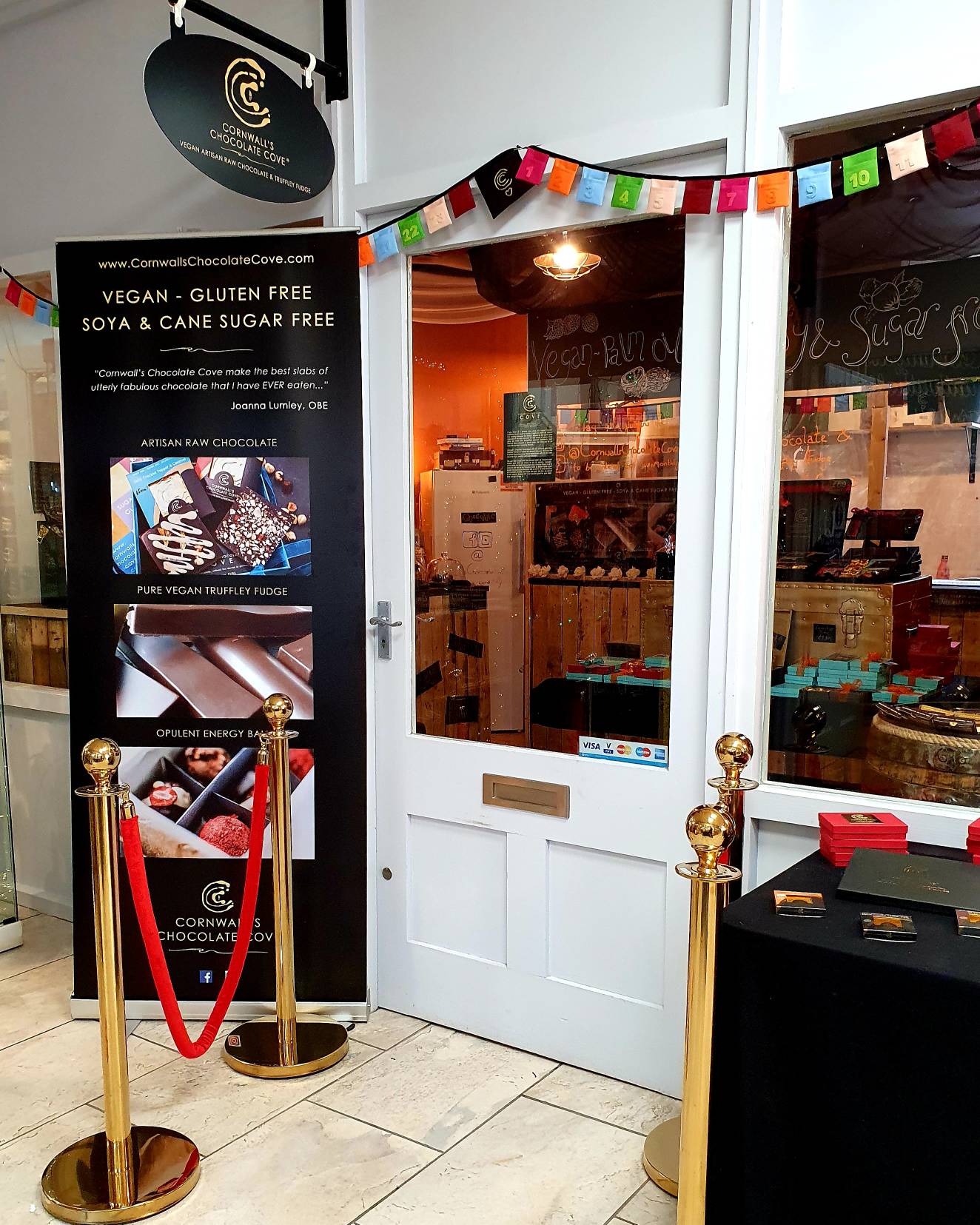 Visit us...
You'll find our wonderful little shop in the beautiful coastal town of St Ives, Cornwall, tucked away in the Drill Hall opposite the Western Hotel.
Pop in and see us and try some free tasters while you're here!
Cornwall's Chocolate Cove
The Drill Hall
Chapel Street
St Ives
TR26 2LR
Open: Mon - Fri 10am-5pm, Sat 10-1pm
For chocolate emergencies please call 07590 321421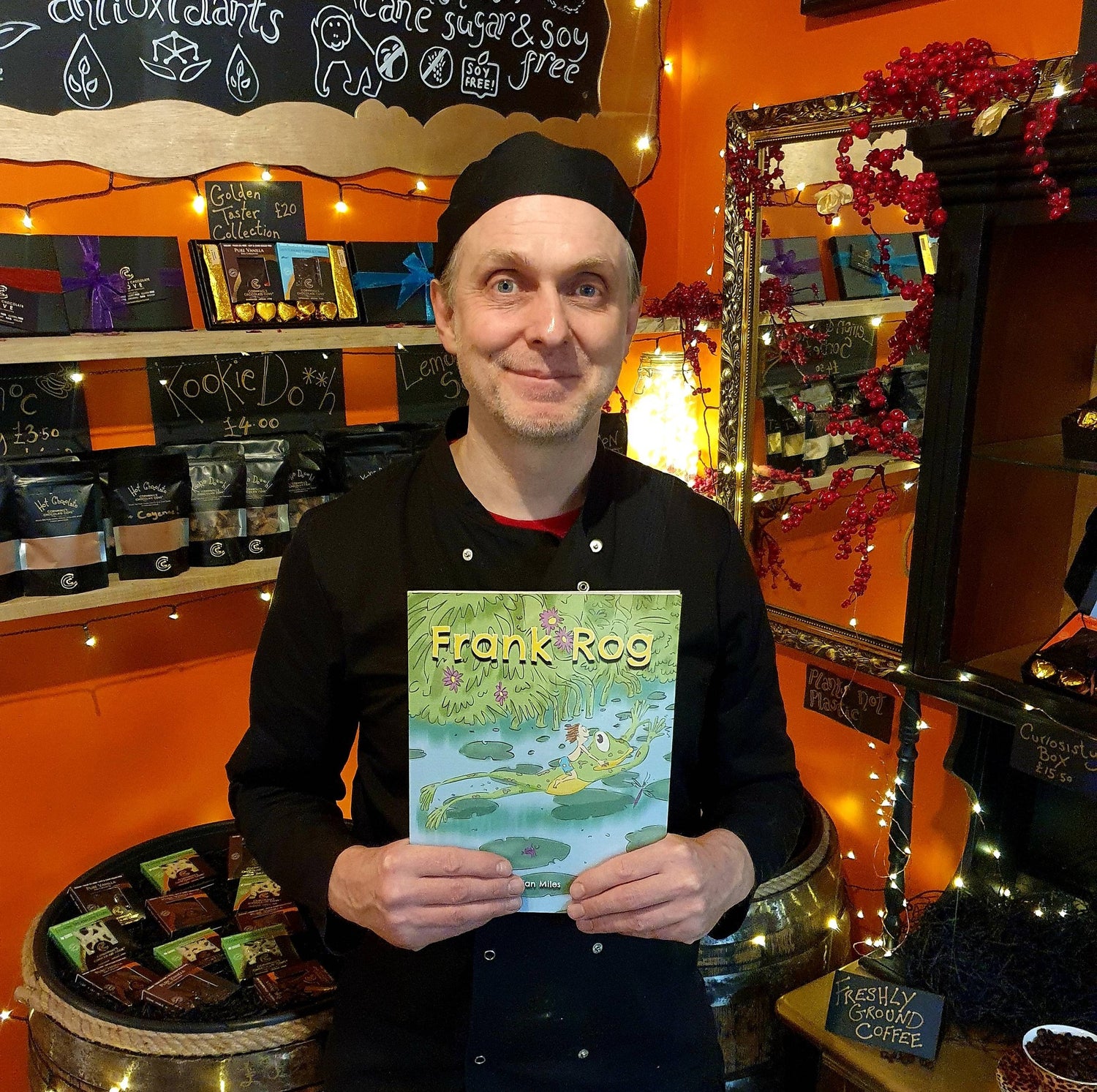 Storytime
Introducing our amazing book..
'Frank Rog'
Written by our very own Alan Miles, Cornwall Chocolate cove's right hand man!
This wonderful uplifting, heart warming book is a beautiful story of family, friendship, bullying & gratitude..
Shop now
What our customers say...
Lucia Messina

I have worked in the most exclusive places in London taking care of my work in detail and tasting the best chocolate in the world (I thought), I can tell you dear Judy, that I am honored to have found that yours is the Best chocolate that I have ever eaten! I love your pieces of art...they are a wonderful sensory experience, You are very creative. Thanks Judy, with Gratitude.

Melissa

For anyone looking to order handmade chocolates for their special occasion, Judy was a joy to work with. The chocs were ready in good time and she took the trouble to ensure these babies (the chocs) would be safe and snug on their travels before they reached their destination. The guests were truly delighted to receive something extra special and a little bit different. Thank you, Judy.

David

I have found the holy grail of chocolate!
Stumbling into a small shopping alleyway during our trip to St Ives, I could see something special at the far back on the right, with warm colours of reds and browns in the display outside I was tempted inside with the promise of chocolate.
As a self confessed chocoholic I was given the chance to taste samples of the most delightful chocolate I had ever tasted, flavours exploded in my mouth as I tried sample after sample. Almost apologising for tasting so many, the warm smile of the proprietor was enjoying seeing me taking delight on each and every taste I made.
Judy was explaining how the natural products are full of antioxidants and the ingredients natural and sustainable and gave me her story on how it all started.
Totally hooked I left with a good selection of the finest chocolate and the biggest smile of my holiday!
Thank you, Judy!

Mel Johnson

Today we received 5 choc hearts and some boxes of the luxury collection we had ordered. As soon as my girls were back from school (they're teenagers), we tucked in! Suffice it to say that the choc hearts were demolished within minutes and I had to stop us all there (I needed to save some for pressies and their dad!) Thanks for providing us with amazing, nutritious options for our Christmas 'treats'!

Howard & Gail

All recipients of our chocolates sent through Cornwall's Chocolate Cove have been giving praise to the quality and ethos of the products. It feels so good to us to be able to support really scrumptious sugar and gluten free vegan treats and to have them sent easily in the post, especially that they will fit through letterboxes... Totally" ticking all the boxes" when sending a present !!! Huge praise to you for this business...Many thanks.

Jane Kehan

I was lucky enough to receive these chocolates as a gift, they are without doubt the best chocolate experience I've ever had!! Beautifully packaged fantastic flavours & textures. Pure quality made with such care & attention. Artisan chocolate heaven!